Nikon Announces D5 and D500
January 6, 2016; 1:15pm MST
Nikon has announced two new DSLRs (and SB-5000 Speedlight) which have made a nice and loud THUNK on the table of DSLR choices and a more modern and convenient (as well as efficient) system overall. If you've been waiting for a D300 replacement, it's here. If you've been waiting for a Single-D replacement...it's here.
Welcome to digitaldingus
August 10, 2015; 9:45am MST
digitaldingus has gone under a renovation, which is being optimized for mobile users. Currently, the most recent reviews, articles, and news releases are designed for mobile users, and gradually older material is being revised as well. If you're looking for links that once were available but have mysteriously disappeared, these links will be available shortly.
Thanks for visiting digitaldingus!
Upcoming Feature Review
September 17, 2015; 7:29pm MST
Tokina 100mm f/2.8 Macro AT-X Pro D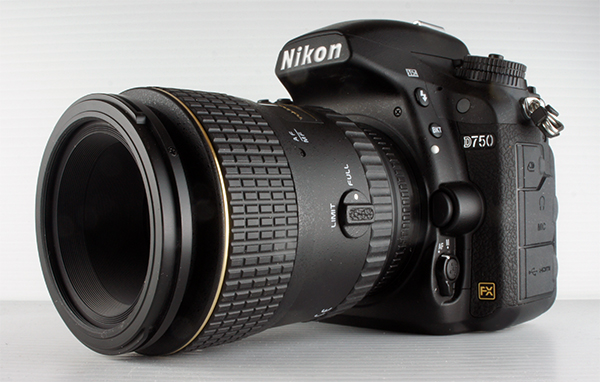 digitaldingus will be reviewing the Tokina 100mm f/2.8 Macro AT-X Pro D lens. Surprisingly sharp and costing half of what a leading competitor is selling a similar lens for...you're gonna have to read the review when it's posted. Suffice it to say, images look fantastic when paired with this Tokina lens and a D750.
February 20, 2016; 12:49pm MST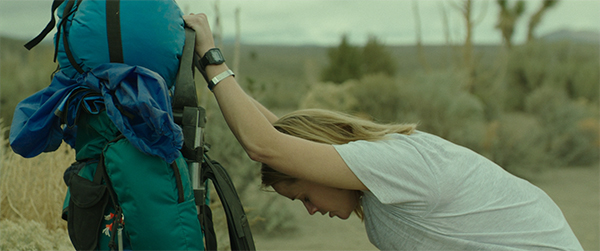 Wild is the true story about about a woman who makes a decision to hike the PCT, forcing herself to confront issues while forging a new life and direction. Many iconic Oregon places are seen and this film is a treat for avid hikers and outdoor enthusiasts.
February 12, 2016; 2:35pm MST
Aquatune 5712 Bluetooth Speaker from Yatra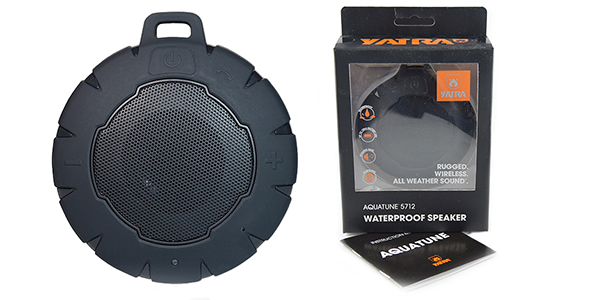 Yatra's Aquatune 5712 Bluetooth (and waterproof) speaker is only $40, but the sound coming out of it would fool you into thinking it was a price mistake. Having an IPX7 rating which is rather amazing for an entry-level wireless speaker, the 5712 is sure to find itself in your backpack.
February 10, 2016; 11:20am MST
EC Tech SHINE Bluetooth 4.1 Stereo Headset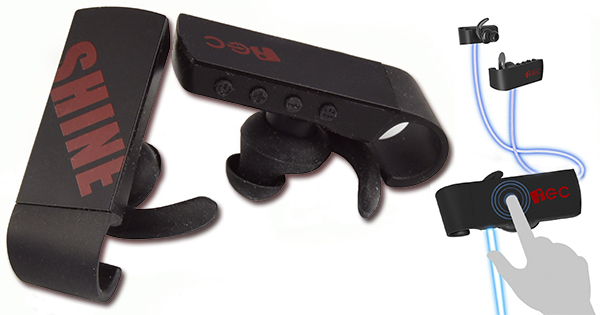 EC Tech has added another bluetooth headset to their product line, and I happened to use it. I was impressed. Compared to the H-07 Headset I reviewed last year, the SHINE has some really exciting new features which would benefit those who run or jog at night.
January 18, 2016; 6:15pm MST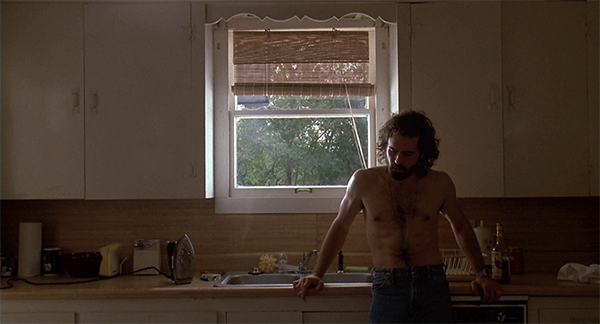 One of the best Undercover Cops 'N' Drugs movies in decades, Rush tells an all too-real story of a cop going undercover and while having good perception of drug use...overlooks their own addiction in the course of catching drug dealers. Having a remarkable cast of actors, this is one movie you'll want to have in your collection.
January 9, 2016; 1:28pm MST
The Connection (Blu-ray Review)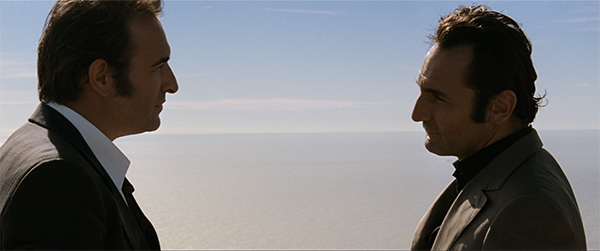 Most viewers are familiar with the American story of France's drug dealing empire exporting heroin by the tons in the 70s. However, The Connection takes a closer look at the French who were combating the drug trade, and the ruthless drug dealer who would stop at nothing to continue his dominance in the highly popular trade and port city of Marseille.
December 31, 2015; 12:11pm MST
John Carpenter's Vampires (Blu-ray Review)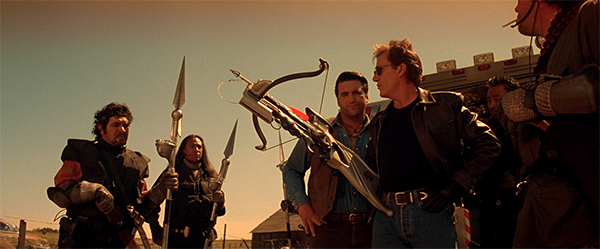 John Carpenter's Vampires is finally available on Blu-ray and it looks the best it ever has. Of course, it will come with a large price tag, but if you're a fan of JC, then you shouldn't have much hesitation. Jack Crow is after a Master Vampire who retaliated and killed most of his vampire hunting team. Imagine that. However, Jack hasn't seen a powerful vamp like this before and with nefarious help from the shadows of The Church, it's going to be a very challenging time!
October 6, 2015; 10:16am MST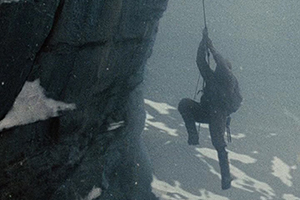 Recently, another mountain climbing movie was released, and in celebration of these types of films which are rarely produced, North Face takes us back to 1936, were two climbers are in a competition to climb Eiger's North Face. This was the first anyone had attempted to approach the mountain from this position. And what's better? This is based on the true story of climbers Toni Kurz and Andi Hinterstoisser.
September 4, 2015; 2:19pm MST
H-07 Bluetooth Hi-Fi Stereo Sports Headset Review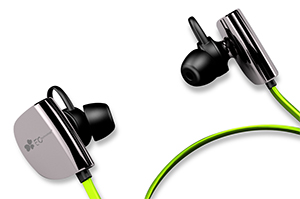 Over the last few months (if not, longer I think) I've been searching for a reasonably-priced bluetooth headset I can take with me when I jog. I finally found it. EC Tech's H-07 Stereo Sports Headset is very affordable, and has a solid sound to go along with it. With a design which keeps the headset in your ears while jogging and other activities, it's the most affordable yet quality headset I've used.
August 30, 2015; 2:19pm MST
Zeiss Planar T* 50mm F/1.4 ZF.2 Lens Review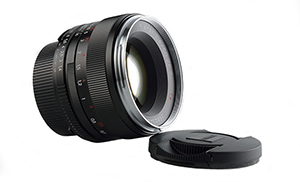 digitaldingus used the Zeiss Planar T* 50mm F/1.4 ZF.2 Lens recently and the review is now online for viewing. This is a fantastic lens. The Zeiss 50mm Planar T* 50mm is a manual focus lens, but if you're willing to overlook the automatic focusing of your camera and resort to your own brain, this lens will not disappoint you. A focusing ring that is smooth and sure, you'll never go back to your favorite brand 50mm again.
August 24, 2015; 5:17pm MST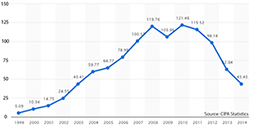 The sales of cameras are declining — or is it a free fall — and as more and more decisions are being made to invest in a smartphone, what will become of the fate of the digital camera. In the latest digitaldingus article The Digital Camera Migration, I'll discuss the latest statistics and what it might imply for all of us who shoot with a non-smartphone.
The Nikon 200-500mm Response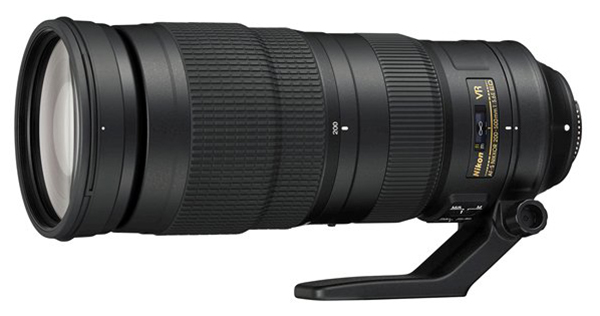 Probably the most exciting response this year from Nikon, is the release of the AF-S 200-500mm f/5.6E ED VR. It has been over a decade since Nikon created any type of lens for wildlife shooters, or just a variable telephoto with the reach many of us have craved. Focusing as close as 7ft, the lens has an extremely useful purpose for almost any photographer. read more...
Recent Reviews
easyCover for Nikon D750
July 9, 2015; 8:33am MST


Keeping your enthusiast DSLR protected from dust, dirt, and oily fingers doesn't have to be difficult or expensive. The easyCover for the Nikon D750 is only $30 and does an excellent job at protecting your camera.



Interstelllar (Steelbook) Blu-ray
April 24, 2015; 6:25am PST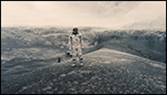 Cooper is a former military pilot who discovers his daughter is being contacted by some sort of intelligent being, but just why is still unknown. Earth's life sustaining crops are just about gone forever, and Cooper is asked to embark on a mission through a wormhole near Saturn to find a potentially new home for humans.

Trollhunter Blu-ray
April 12, 2015; 2:56pm PST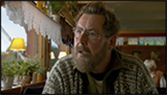 Norway is famous for its beautiful country, but it's also famous for it's Trolls! Recently found footage of a persistent investigative team of young reporters managed to get Hans, a local Trollhunter on camera, and the information he gives is nothing short of amazing!


Generation War Blu-ray
April 4, 2015; 2:12pm PST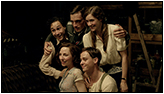 In the summer of 1941, in Germany, five close friends are about to experience the war like they've never seen it. Previously being sheltered from the changes happening all around them, their adult lives are to begin. For everyone, it will be a horrifying experience they will never forget.


Capricorn One Blu-ray
March 28, 2015; 6:27am PST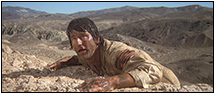 Capricorn One is NASA's great achievement and the first manned mission to Mars is a success. Of course, there's a minor problem with a nosey reporter who realizes the Mars dust on camera amazingly resembles material found at a remote airplane hangar location in a desert.

Fury (Steelbook) Blu-ray
March 16, 2015; 6:39am PST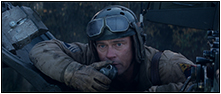 WWII is gradually coming to an end, and Staff Sergeant "Wardaddy" has just been lucky enough to be graced with a new mission. Having lost a valuable addition to his team in a previous battle, he's going to need a replacement. A typist is not what he had in mind.

To The Ends Of The Earth Blu-ray
March 5, 2015; 4:56pm PST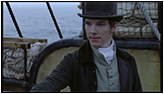 Initially released in 2005, this 3-part miniseries takes a proud and honorable following of William Golding's trilogy novels, and creates a true on-screen representation. Image quality is a little lacking, but this release easily makes up for it with an excellent collection of actors.


Game Of Thrones: The Complete Fourth Season Blu-ray
February 28, 2015; 5:15pm PST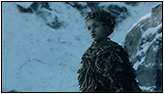 GoT is back, and if you've been just a tad bored with the last two seasons...get ready for some serious action and conclusion to many of your characters. Also, get ready for the continuation of new adventures, as well as new revelations. This is the best Game Of Thrones yet!
American Horror Story: Coven Blu-ray
February 15, 2015; 4:20pm PST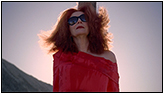 Fiona Goode, the Supreme Witch, is concerned her daughter's overseeing of the witch academy is not prepared to face the realities of those who would do them harm in the near future. Having ruthless ways of dealing with her enemies (and competition), Fiona is going educate her group of young (and naive) witches, regardless of those who would resist her rather unconventional management skills.
Homeland: The Complete Third Season Blu-ray
January 12, 2015; 6:56pm PST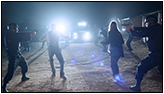 The third season of Homeland is going to shake your logic tree and take you for one hek of a ride. New twists and plots are what it's all about, and be prepared to dedicate a few nights exclusively for this season.
The Strain: The Complete First Season Blu-ray
December 28, 2014; 8:07am PST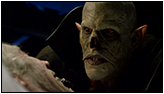 Guillermo del Toro and Chuck Hogan have teamed up to present the first season of The Strain. A virus takes over a 767 jet and mysteriously lands intact, but all passengers are apparently dead. Mostly.
Transformers: Age Of Extinction Blu-ray
December 23, 2014; 7:00am PST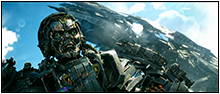 Looking for another dose of transforming robot action? Transformers: Age Of Extinction is going to give you that fix. Since the Battle Of Chicago, the Autobots and Decepticons are being hunted, and another Transformer we haven't seen yet, is orchestrating the slaughter.
Rare Exports: A Christmas Tale Blu-ray
December 7, 2014; 9:30am PST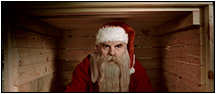 So, how many times have you watched A Christmas Story? Look no further! Rare Exports will put a little chilling cheer into your holiday. If you haven't seen this yet, it will be a treat for the Christmas season.
I Saw The Devil Blu-ray
November 1, 2014; 4:42pm PST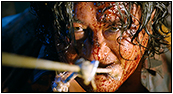 Not your ordinary serial killer genre. A man who's pregnant fiancé is murdered by a repugnant human being and seeks revenge on him...at whatever the cost.
The Car Blu-ray
October 22, 2014; 10:35am PST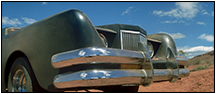 It's been almost 40 years since we've seen a modified all-black Lincoln driving around a small town, running over the local people. With this high-def transfer, it's even more entertaining!
Homeland: The Complete Second Season Blu-ray
October 12, 2014; 3:55pm PST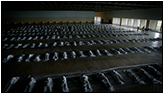 The second season of Homeland has been available for quite some time but I finally got my hands on it. If you're like me, and have a limited budget, the second season is certainly worth getting now.
EC Technology 22400mAh Power Bank
October 11, 2014; 7:019pm PST


The 22400 mAh charger and power bank from EC Technology can charge two devices at the same time. It's also portable enough to take with you on those extended excursions where an AC outlet is not available.
Attack On Titan: Part Two (Limited Edition + Ender Art Box) Blu-ray
September 30, 2014; 7:20am PST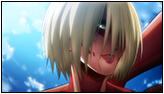 The second part of AOT is finally available, and there are more secrets being revealed. There is a traitor in the Scouts camp, and Eren is now up against a female Titan! This limited edition also contains the highly sought after Ender Art Box, which holds both parts of the limited editions.
Runaway Train Blu-ray
September 22, 2014; 1:26pm PST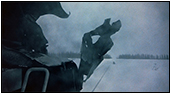 Runaway Train is an 80's classic which has undergone an exceptional treatment by Arrow Films. Image quality is much better than the DVD and extra features which total almost 90-minutes, and an included 38-page booklet.
FiiO X5 High Resolution Music Player
September 14, 2014; 4:09pm PST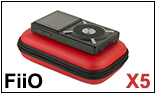 Ever think your current MP3 can do better? Think FiiO. Think X5. The X5 is a truly amazing piece of technology which plays high resolution audio files. Having two MicroSD slots for maximum storage versatility, and a high quality aluminum body, you've got to look (and hear) this.
The Walking Dead: Season 4 (Tree Walker Edition) Blu-ray
September 7, 2014; 7:26pm PST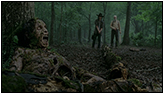 The fourth season of The Walking Dead is finally available, and I am once again impressed. The packaging is also much better than last season's edition (although a warning about functionality).