Nikon Announces D5 and D500
January 6, 2016; 1:15pm MST
Nikon has announced two new DSLRs (and SB-5000 Speedlight) which have made a nice and loud THUNK on the table of DSLR choices and a more modern and convenient (as well as efficient) system overall. If you've been waiting for a D300 replacement, it's here. If you've been waiting for a Single-D replacement...it's here.
Welcome to digitaldingus
August 10, 2015; 9:45am MST
digitaldingus has gone under a renovation, which is being optimized for mobile users. Currently, the most recent reviews, articles, and news releases are designed for mobile users, and gradually older material is being revised as well. If you're looking for links that once were available but have mysteriously disappeared, these links will be available shortly.
Thanks for visiting digitaldingus!
Upcoming Feature Review
Tokina 100mm f/2.8 Macro AT-X Pro D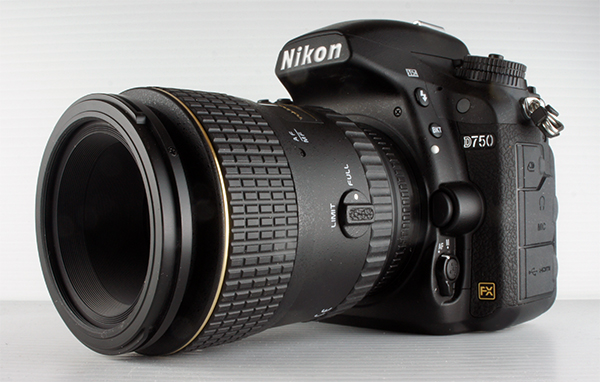 digitaldingus will be reviewing the Tokina 100mm f/2.8 Macro AT-X Pro D lens. Surprisingly sharp and costing half of what a leading competitor is selling a similar lens for...you're gonna have to read the review when it's posted. Suffice it to say, images look fantastic when paired with this Tokina lens and a D750.
July 26, 2016; 6:18pm MST
Bone Tomahawk (Blu-ray Review)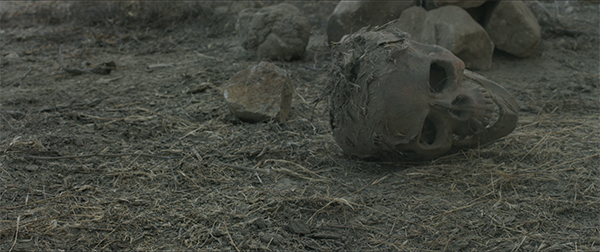 Bone Tomahawk may not have caught your attention, and you've probably never heard of (or seen) a Western-Horror film before. Well, now's the time. Having Kurt Russell leading a solid cast of characters, there are some mysterious and horrible killings going on, which point to a sacred area just outside the town. read more...
July 17, 2016; 2:19pm MST
Panpany Solar Motion Sensor Light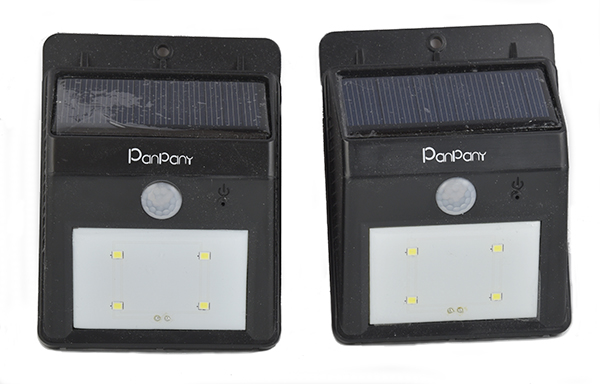 Panpany has another new product available, the Panpany Solar Motion Sensor Light. At under $20, you get two units which are completely powered by solar energy. Very portable and having a quality design to resist the elements, the Panpany Solar Motion Sensor Light can not only used for areas throughout your home, but in other places such as your RV vehicle (or any vehicle, come to think of it). Camping out in the middle of nowhere, the motion lights can be used to detract animals who trip the sensor, resulting in a bright light covering the area. read more...
June 26, 2016; 4:06pm MST
Lord Of Illusions (Collector's Edition) (Blu-ray Review)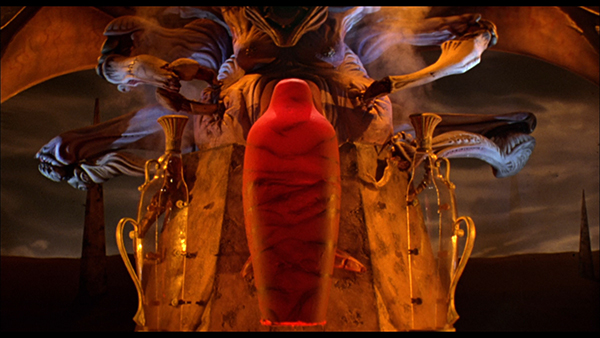 Lord Of Illusions is one of my favorite horror films, and has been resurrected to the HD screen from Shout! Factory. If you've only experienced the DVD, you are missing out on a rather good transfer. Included in this Collector's Edition, is the Director's Cut. read more...
May 14, 2016; 2:35pm MST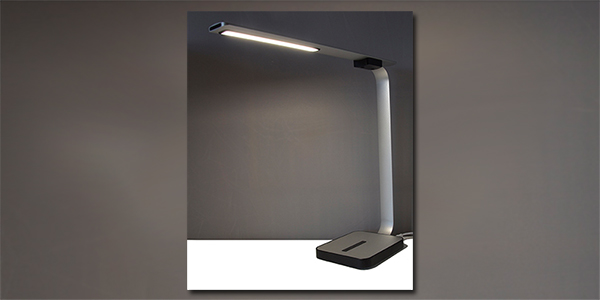 Panpany is a brand new company which specializes in home improvement and tools. Their first product, an LED table lamp, grabbed the eyes and curiousity of digitaldingus. In this review, I'll take a look at it, use it, and give you my thoughts.
February 20, 2016; 12:49pm MST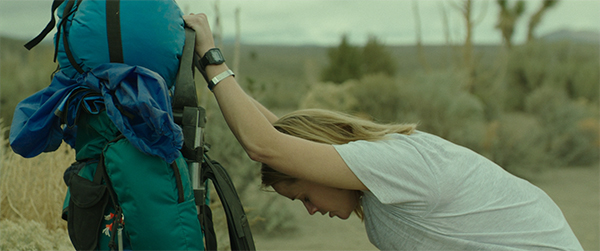 Wild is the true story about about a woman who makes a decision to hike the PCT, forcing herself to confront issues while forging a new life and direction. Many iconic Oregon places are seen and this film is a treat for avid hikers and outdoor enthusiasts.
February 12, 2016; 2:35pm MST
Aquatune 5712 Bluetooth Speaker from Yatra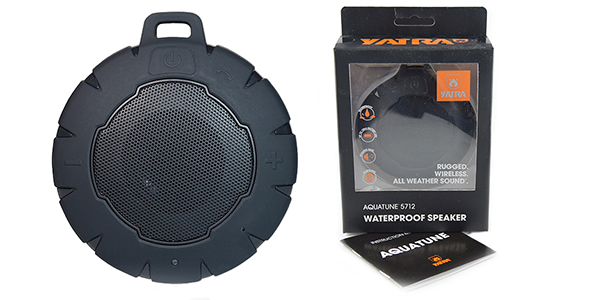 Yatra's Aquatune 5712 Bluetooth (and waterproof) speaker is only $40, but the sound coming out of it would fool you into thinking it was a price mistake. Having an IPX7 rating which is rather amazing for an entry-level wireless speaker, the 5712 is sure to find itself in your backpack.
February 10, 2016; 11:20am MST
EC Tech SHINE Bluetooth 4.1 Stereo Headset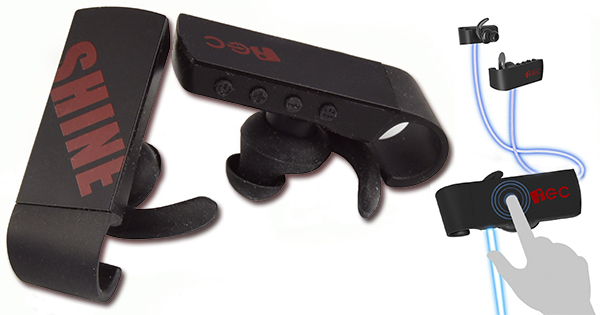 EC Tech has added another bluetooth headset to their product line, and I happened to use it. I was impressed. Compared to the H-07 Headset I reviewed last year, the SHINE has some really exciting new features which would benefit those who run or jog at night.
January 18, 2016; 6:15pm MST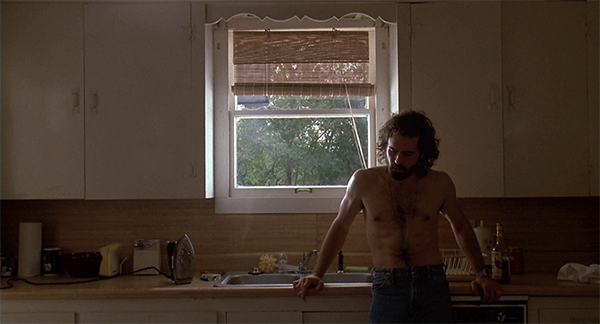 One of the best Undercover Cops 'N' Drugs movies in decades, Rush tells an all too-real story of a cop going undercover and while having good perception of drug use...overlooks their own addiction in the course of catching drug dealers. Having a remarkable cast of actors, this is one movie you'll want to have in your collection.
January 9, 2016; 1:28pm MST
The Connection (Blu-ray Review)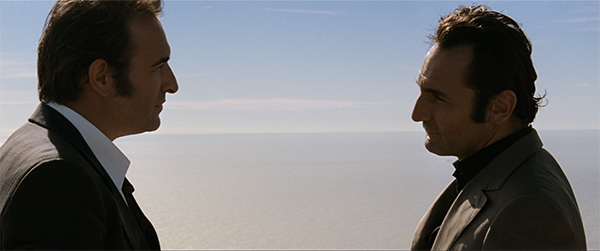 Most viewers are familiar with the American story of France's drug dealing empire exporting heroin by the tons in the 70s. However, The Connection takes a closer look at the French who were combating the drug trade, and the ruthless drug dealer who would stop at nothing to continue his dominance in the highly popular trade and port city of Marseille.
December 31, 2015; 12:11pm MST
John Carpenter's Vampires (Blu-ray Review)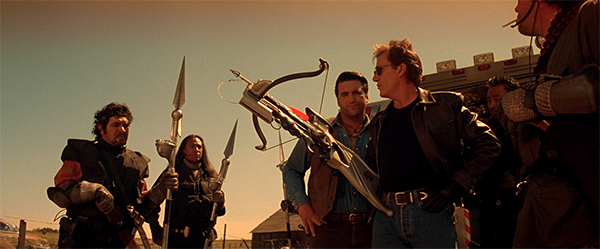 John Carpenter's Vampires is finally available on Blu-ray and it looks the best it ever has. Of course, it will come with a large price tag, but if you're a fan of JC, then you shouldn't have much hesitation. Jack Crow is after a Master Vampire who retaliated and killed most of his vampire hunting team. Imagine that. However, Jack hasn't seen a powerful vamp like this before and with nefarious help from the shadows of The Church, it's going to be a very challenging time!
October 6, 2015; 10:16am MST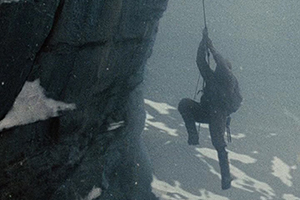 Recently, another mountain climbing movie was released, and in celebration of these types of films which are rarely produced, North Face takes us back to 1936, were two climbers are in a competition to climb Eiger's North Face. This was the first anyone had attempted to approach the mountain from this position. And what's better? This is based on the true story of climbers Toni Kurz and Andi Hinterstoisser.
September 4, 2015; 2:19pm MST
H-07 Bluetooth Hi-Fi Stereo Sports Headset Review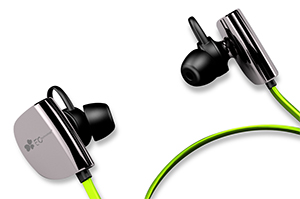 Over the last few months (if not, longer I think) I've been searching for a reasonably-priced bluetooth headset I can take with me when I jog. I finally found it. EC Tech's H-07 Stereo Sports Headset is very affordable, and has a solid sound to go along with it. With a design which keeps the headset in your ears while jogging and other activities, it's the most affordable yet quality headset I've used.
August 30, 2015; 2:19pm MST
Zeiss Planar T* 50mm F/1.4 ZF.2 Lens Review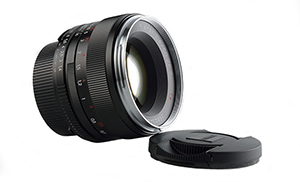 digitaldingus used the Zeiss Planar T* 50mm F/1.4 ZF.2 Lens recently and the review is now online for viewing. This is a fantastic lens. The Zeiss 50mm Planar T* 50mm is a manual focus lens, but if you're willing to overlook the automatic focusing of your camera and resort to your own brain, this lens will not disappoint you. A focusing ring that is smooth and sure, you'll never go back to your favorite brand 50mm again.
August 24, 2015; 5:17pm MST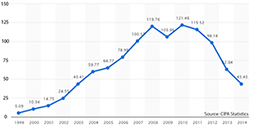 The sales of cameras are declining — or is it a free fall — and as more and more decisions are being made to invest in a smartphone, what will become of the fate of the digital camera. In the latest digitaldingus article The Digital Camera Migration, I'll discuss the latest statistics and what it might imply for all of us who shoot with a non-smartphone.
The Nikon 200-500mm Response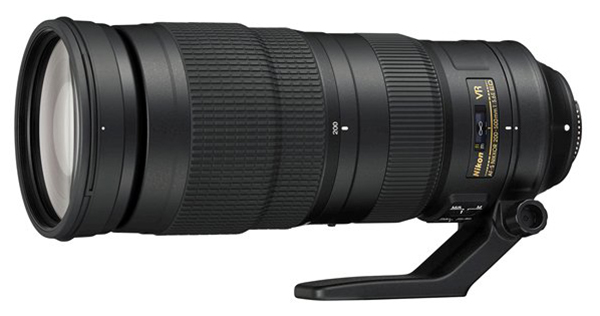 Probably the most exciting response this year from Nikon, is the release of the AF-S 200-500mm f/5.6E ED VR. It has been over a decade since Nikon created any type of lens for wildlife shooters, or just a variable telephoto with the reach many of us have craved. Focusing as close as 7ft, the lens has an extremely useful purpose for almost any photographer. read more...