Alien Skin BlowUp
Features: Enlarge images up to 1600% (4x) their original size without halo and stairstep artifacts.
Requirements: Adobe Photoshop or Elements
Official Website: Alien Skin
MSRP: $199.00 / Alien Skin Owners: $149.00
Current Price: Click for best price

In this section, we're going to take a look at two other resizing options available. Adobe Photoshop CS2 (~$299) and Genuine Fractals Print Pro 5 ($299.95) are used to compare the upsampled thumbnail image of Blow Up.

Original Size Thumbnail

Seen below is the original thumbnail which measures 100 x 71 pixels with a resolution of 72 ppi (pixels per inch).

Blow Up Example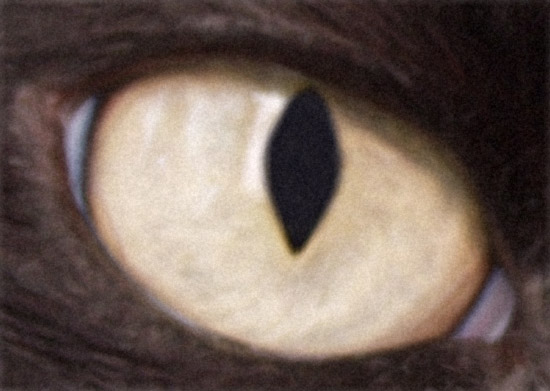 Adobe Photoshop CS2 Example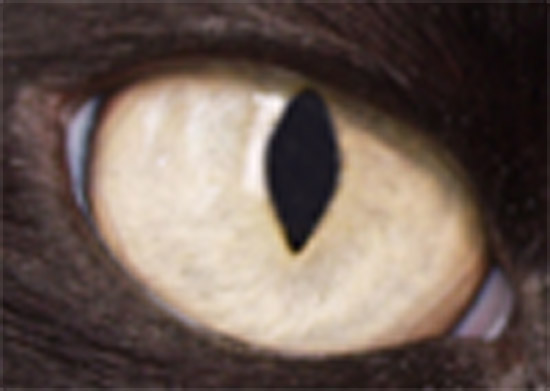 Genuine Fractals Print Pro 5 Example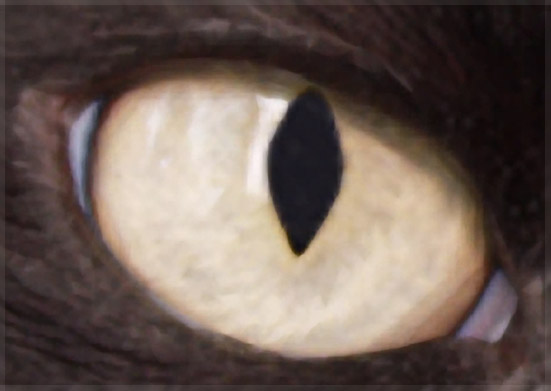 In This Conclusion: Blow Up Appears The Best
In the above Blow Up example we can see the use of subtle "noise" artifacts being added to the image automatically, which gives the image a more randomness to it, and in turn, makes the image more appealing to the naked eye. The PS CS2 bicubic example is just horrible and stepping artifacts can be seen. I've used Adobe's PS CS2 resizing in the past and it's worked fine but in this case, the smaller image seems to be way too much of a task for it. The GF Print Pro 5 example seems to be using a much different upsampling algorithm altogether, and because of this, we'll be looking at another comparison on the next page to compare another round images.