The fifth and final application of the Eye Candy Effects Collection we're taking a look at, is Xenoflex 2. Xenofex 2 takes over creative effects where EC5 left off. Dealing with complex effects such as marbe veins, Xenofex 2 renders images in totally new types of environments, which are completely different from the three EC5 applications.

Xenofex 2 Features

Some of the major features of Xenofex 2:
Four new filters: Brick Wall, Diamond Plate, Reptile Skin, and Stone Wall
Improved and updated settings management
Alien Skin's UpToDate messaging system
Ability to navigate from multiple filter packages to another (i.e., from Textures filters to Impact filters
Three new texture patterns to Texture Noise
Three new woven patterns
Two new styles of Marble
Xenofex 2 Example Settings
Below is an example of Xenofex 2's settings for a particular filter, which resembles Alien Skin's overall interface panels for their products.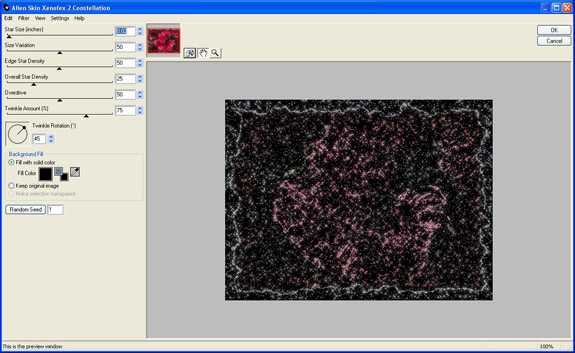 Xenofex 2 Example Settings
Xenofex 2 Examples
Seen below is an original image, followed by various filters from Xenofex 2.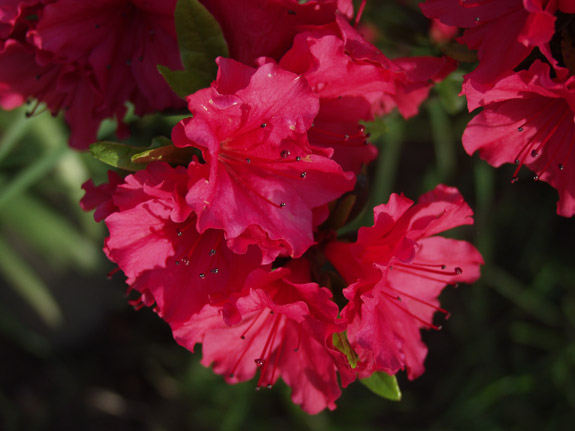 Original Image

The Xenofex 2 filters used on the original image above, can dramatically add a new dimension to the photo. Do note, filters can be used with each other, to create an even more interesting effect.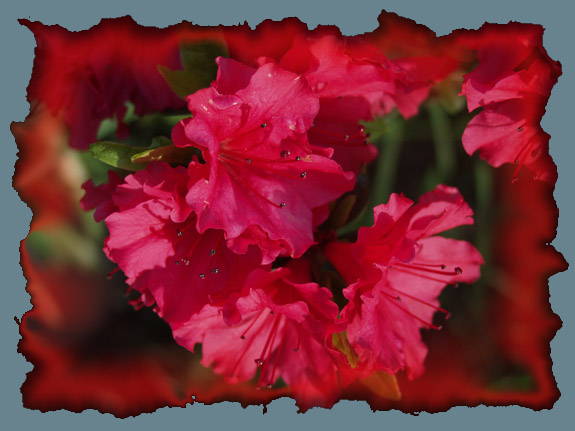 Burn - Xenofex 2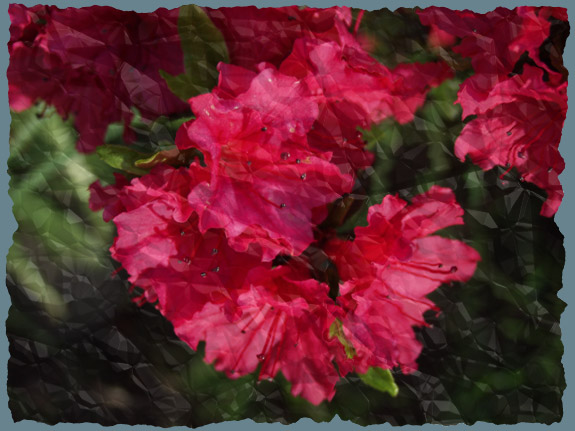 Crumple - Xenofex 2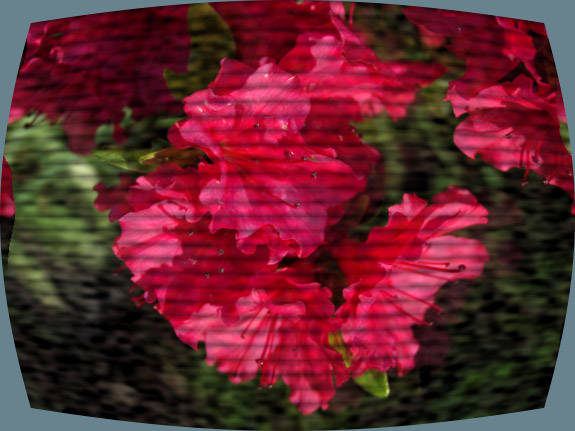 Television - Xenofex 2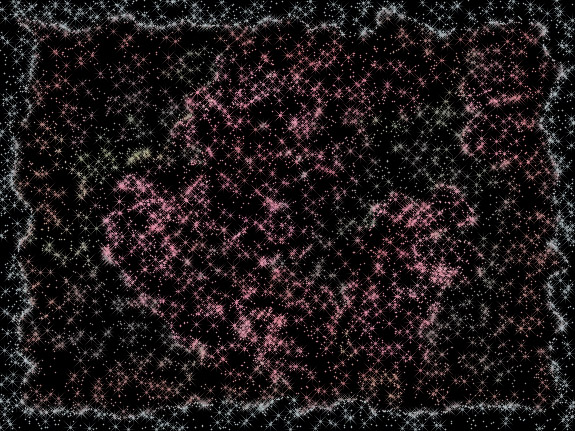 Constellation - Xenofex 2