Snap Art
Host Requirements: Adobe PS CS or later, Adobe PS Elements 4 or later, or Corel Paint Shop Pro Photo XI or later
System Requirements For Mac G4 or G5 processor, 512MB RAM, MAC OS X 10.3.9 or later
System Requirements For Windows: 2 GHz Pentium 4 processor, 512MB RAM, Windows XP or later
MSRP: $149.95 ($99.95 when ordered direct and being the owner of another Alien Skin product) | Click For Best Price

The final filter is Watercolor. Watercolor is one of my favorites of all the filters because it adds a special effect I happened to enjoy. As illustrated below, the images take on a rather realistic watercolor essence, and if you view the second image of my example, this is certainly prevalent in the image. Also noted below is making sure the images are printed to obtain the full value of what this filter can achieve.

Watercolor Basic Settings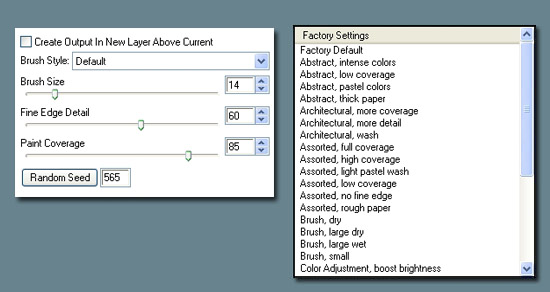 A total of 31 predefined filter settings (including the default filter) are available to you for immediate viewing and comparison. Categories of this filter are:
Abstract
Architectural
Assorted
Brush
Color Adjustment
Paper
Portrait
Watercolor Examples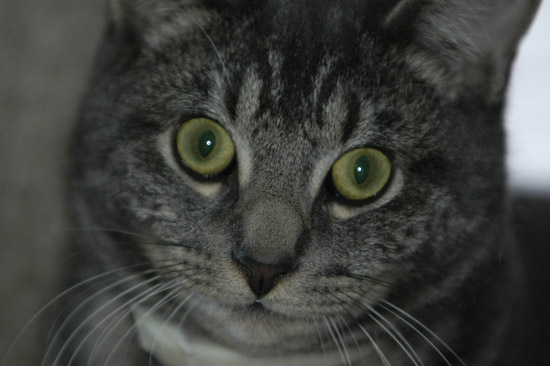 Original Image

Here are a few examples of some predefined settings. The last image is my favorite, and printing it looks even better. In fact, I have to say in order to really appreciate Snap Art, you must print your images instead of keeping them solely on your computer hard drive or memory card.

I also recommend for the ultimate effect, purchasing special printing paper which is naturally rough and has a slight canvas texture to it. I didn't have the opportunity to try this, but I can only imagine this would make the image look even better and more realistic.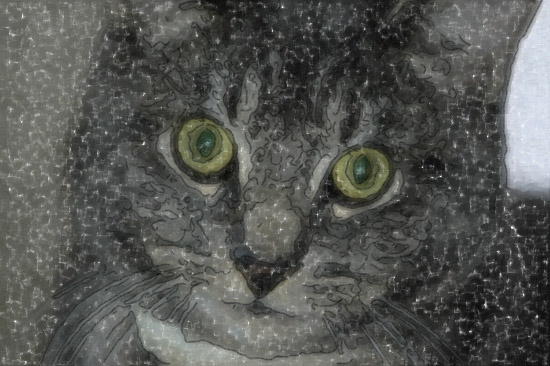 Watercolor Filter - Portrait, Fine Edge Detail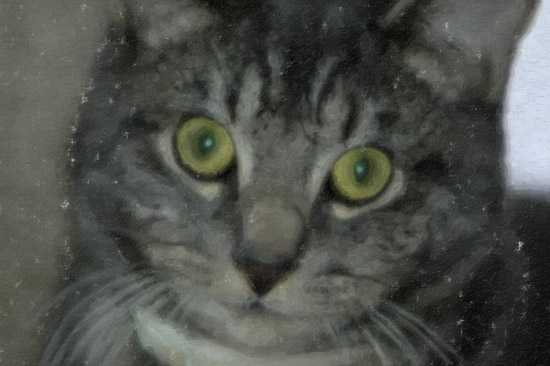 Watercolor Filter - Portrait, Rough Paper