The MH-DPB220LI: Tougher Cables
The only mark of change on this PowerBank from previous models is the external model name and the internal battery. If you want to REALLY REALLY get picky, the camera cable has a slight variance from the model I used to own. The MH-DPB220LI camera cable appears to be more "heavy duty" on the camera connecting end and the PowerBank's connecting end. There's more insulation around the connectors which is good, because guess what parts are mostly moved around--the connecting ends. See the images below: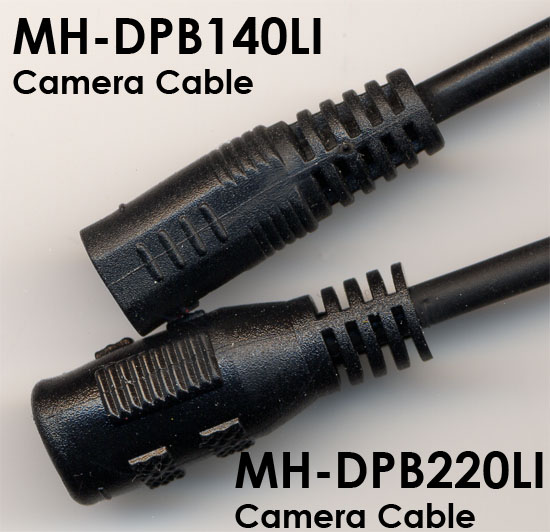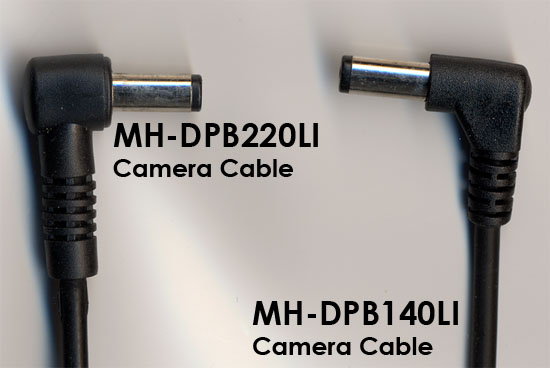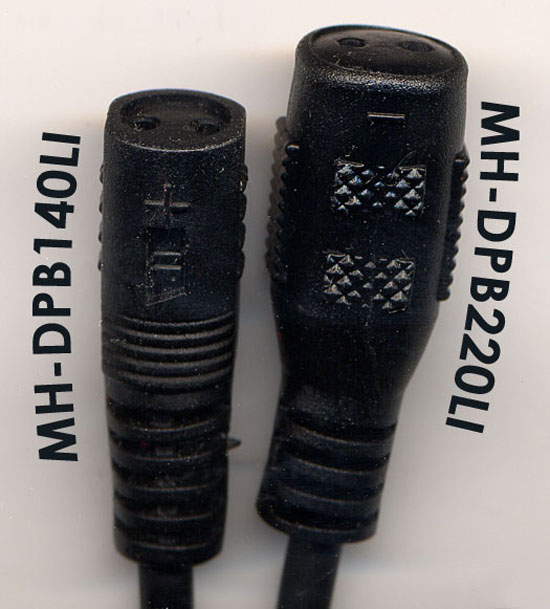 As you can see, the camera cable on the latest Li-Ion PowerBank has been revised. I like.