Mystical Lighting
by Auto FX Software
Features: A very powerful effects tool for Photoshop and other image editors. 16 major effects with over 400 presets, with the opportunity to create your own presets.
Official Website: http://www.autofx.com
MSRP: $179.00
Current Price: Buy Direct From Auto FX

Just to give a brief note here before we get into the actual use of Auto FX's Mystical Lighting. The packaging of Mystical Lighting comes in a compact size, greatly reducing any disposable contents. All software packages to date reviewed by DigitalDingus had typical cardboard box packaging, which is fine because most of it is recycle-friendly, but Auto FX takes an extra step in creating a compact presentation without the need to dispose of any excess materials altogether. The CD-ROM sleeve with glossy artwork is a welcome difference to packaging.

Installing Mystical Lighting was very simple, and I encountered no errors whatsoever. For those who don't want to use Photoshop, you might need to know just where the plugin is installed for your particular image editor application. Auto FX is nice enough to include information on just where to find particular plugin folders for other applications in their electronic PDF manual, which really helps the installation go along smoothly.

Mystical Lighting was installed on DigitalDingus PC System #1, because I wanted to see how stable Mystical Lighting could be. Amazingly, it performed rather well, and although I did experience slow moments where the processing was intensive, a typical computer user should have no problems considering the average price of powerful processors and computer systems these days.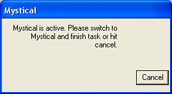 When you first start Mystical Lighting, you will see a box which says "Mystical is active. Please switch to Mystical and finish task or hit cancel". What this box is for, is to notify you it is running within your image editor (in my case within Photoshop). This message is displayed permanently within your image editor, and then Mystical Lighting begins. In this particular case using the DD PC System #1, I was surprised it took maybe 5-10 seconds at most
The user interface for Mystical Lighting is simple but yet expansive if required. The interface does take a little time to get used to, but becomes intuitive after a few sessions. There are several textures within each filter effect, and I highly recommend experimenting with as many as possible.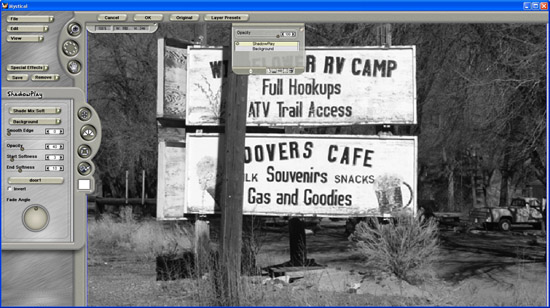 You'll probably wonder I used Black & White images for Mystical Lighting as examples. What I have found, is Auto FX's filters can tweak an image closer to the maximum possible without blooming over into highly-defined and detailed areas. Photoshop does ok, but quite honestly, Mystical Lighting does it better in many respects, and saves me a lot of time.
Here is the original B&W image in Photoshop: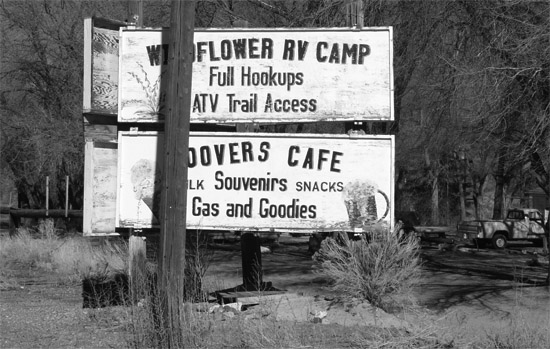 Now I use Mystical Lighting's ShadowPlay->Greyscale->Branches filter with a number of fine-tuning and I get this: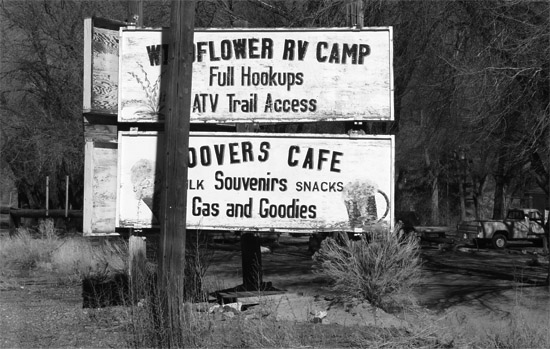 Notice I get a nice rich and dark--but yet still detailed representation of my image. This is exactly what I wanted. No messing around with contrast and brightness for hours.
On a side note, as I was exploring Mystical Lighting, it has a large sub-set of Black & White filters, so Auto FX is well aware of the capabilities it has in the non-color realms of images.
Color Effects
While Black & White is certainly a gem to find within Mystical Lighting, it's the color images which really come out and grab you. I only have a few images below, but the results are nothing less than amazing--especially the second image below, where it totally changes my dull image into a fantastical piece of imagery.
Below, I used some FairyDust along with Shader, and a few other tweaks.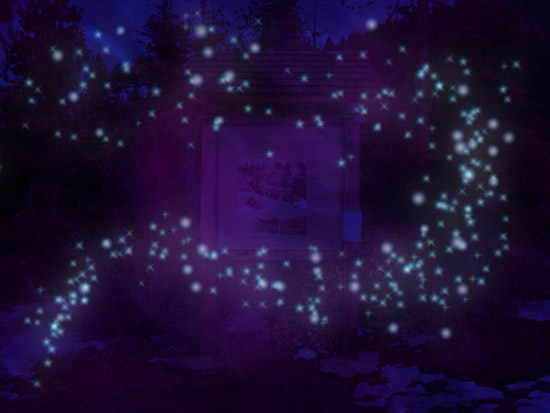 Black & White w/Color Effects
Of course, why not mix a Black & White with some color lighting effects. Below was done rather simply by first cropping in Photoshop CS2. Then, I used the Shader effect, added two Flare effects, and used a little of the Mist effect to make the image not so clean-looking.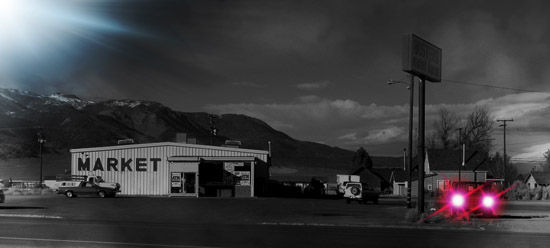 And take a look at the original image: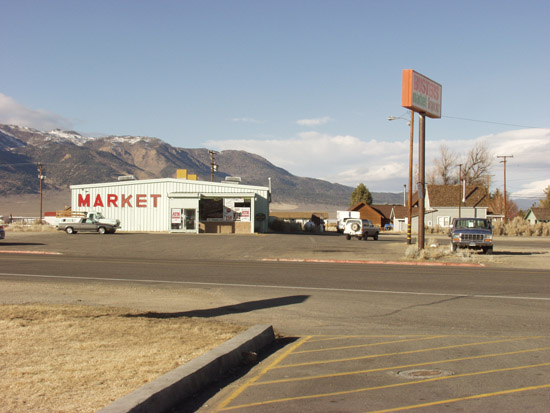 Powerful Effects In Seconds
The effects above could be replicated to some degree in Photoshop, but the settings would have to be fine-tuned over and over to get the desired effect. And let's not even discuss how many layers would be required. Mystical Lighting has the effects already built-in, and all you have to do is figure out which ones to apply to your image. Several tweaks and adjustments are offered in Mystical Lighting, so on the rare chance you're bored with the basic effects, you can fiddle with them and combine them entirely to create something spectacular.