digitaldingus Article Index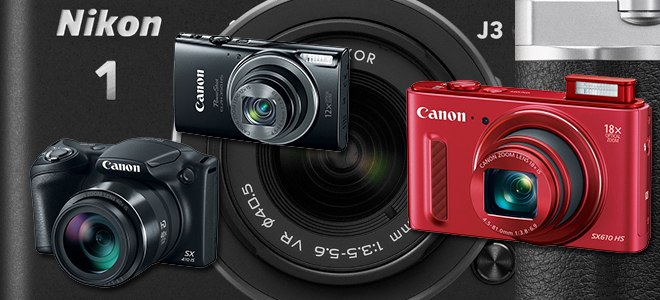 digitaldingus Articles
September 2, 2015
The articles section of digitaldingus currently has mostly older (i.e., ancient) articles, and might be an entertaining read. I recently added an article about declining camera sales, and there are more in the works.
Computers And Peripherals
Data Storage
Magneto-Optical Storage: The UnSub Storage System January 11, 2006
3.5" vs. 2.5"
Hard Disk Drives: 3.5" or 2.5"? September 18, 2005
Digital Photography
Choosing A Digital Camera
Choosing A Digital Camera: For Every Camera... September 15, 2005
Film And Digital Discussion
The Canon 5D: Time For 35mm Film Photographers To Go Digital? September 22, 2005
Imaging
The Imaging Power Behind The Olympus E-300 October 18, 2004
The Field Of View Equivalency Factor June 2004 (updated December 2004)
Moiré
Keeping Moiré To A Minimum September 2, 2015
Sharpness Issues
My Photos Aren't Sharp (Part 1) September 20, 2005
My Photos Aren't Sharp (Part 2) September 22, 2005
Upgrading Cameras
Upgrading Digital Cameras: Should I Do It? (Part 1) September 17, 2005
Upgrading Digital Cameras: Should I Do It? (Part 2) September 17, 2005
Related Articles
Declining Camera Sales August 24, 2015
The $20 Billion Question August 27, 2005
myPhotopipe.com March 30, 2008
Digital Television
DTV Transition 2009
DTV Transition: What You Should Know August 23, 2008

DTV: Quantity vs. Quality August 23, 2008
HD DVD, Blu-ray, and DVD
High-Definition Media Articles
The HD Experience: Blu-ray Is NOT Dead November 1, 2008
The HD Experience: I Own HD DVDs...Now What January 10, 2008
The HD Experience: The Aftermath...The Future January 6, 2008
The HD Experience: Upconverting vs. HDDecember 8, 2007
The HD Experience: Integrating HD November 11, 2007
The HD Experience: HD & TV Size November 11, 2007
The HD Experience: Choosing HD DVD November 10, 2007
The HD Experience: HD DVD or Blu-ray? November 10, 2007
The HD Experience: HDTV November 10, 2007